Wedding Flowers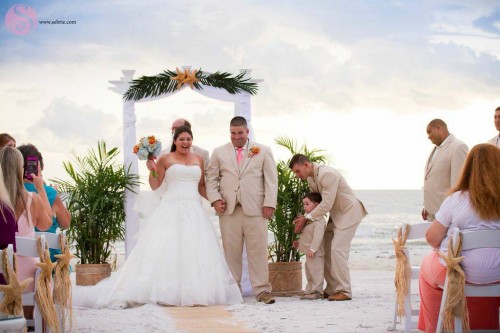 Make ENCHANTED FLORIST OF CAPE CORAL your first choice for premium fresh flowers and upscale design artistry for your dream wedding and all your special occasions! We specialize in Large First Class Weddings to Small and Personal Ceremonies for just the two of you.. We have several different rental options from our new line of products in stock and on hand. You can see whats available Below, or see them here at our Florist Shop location.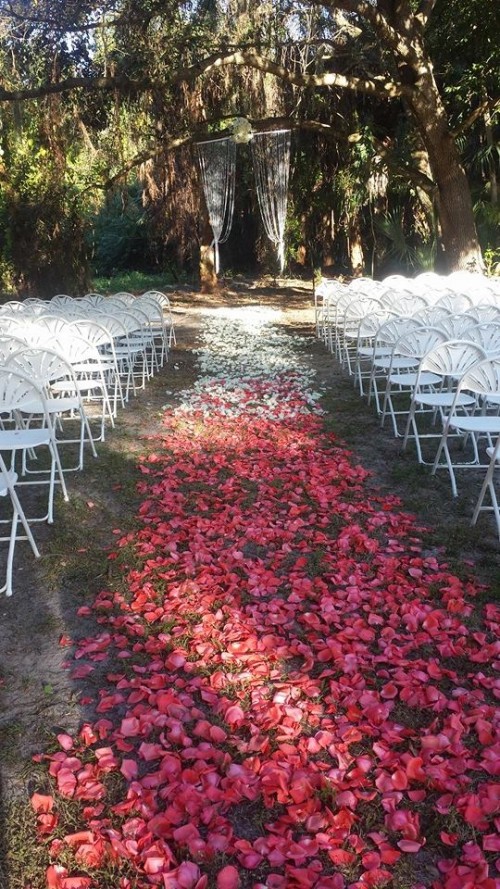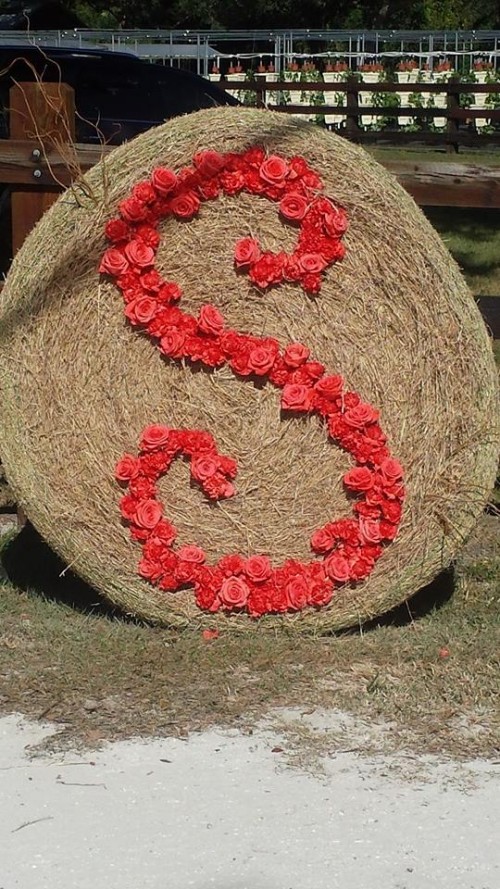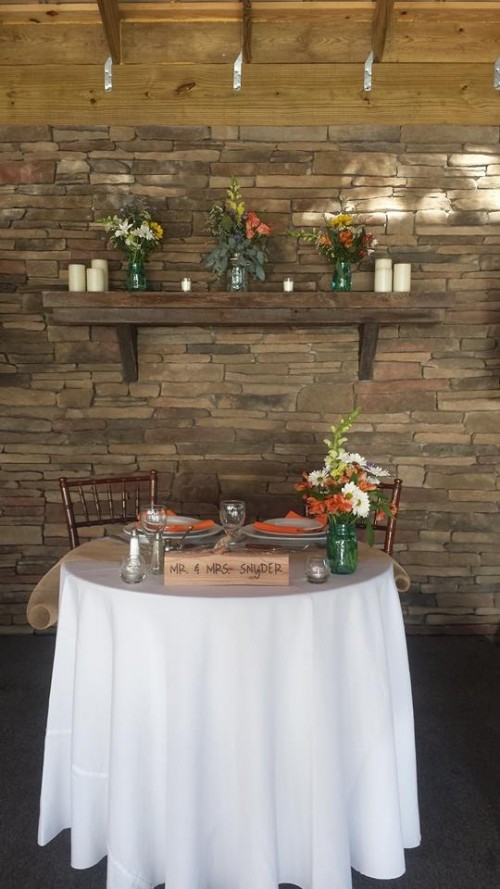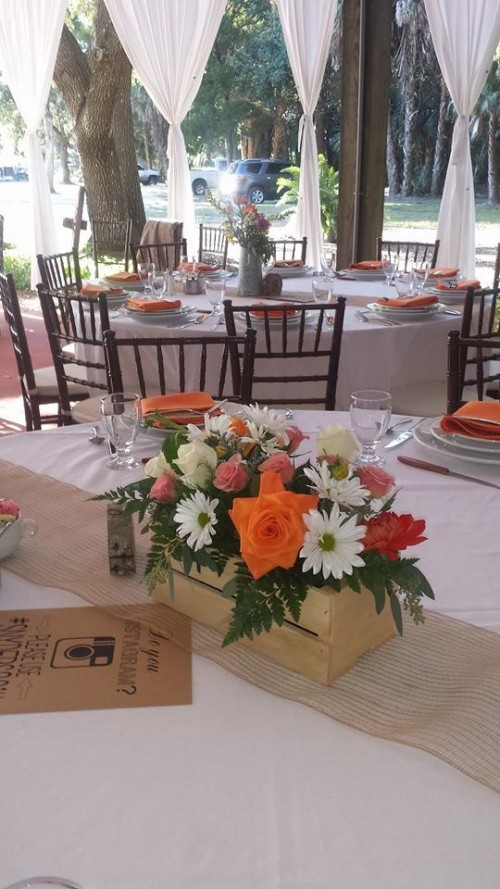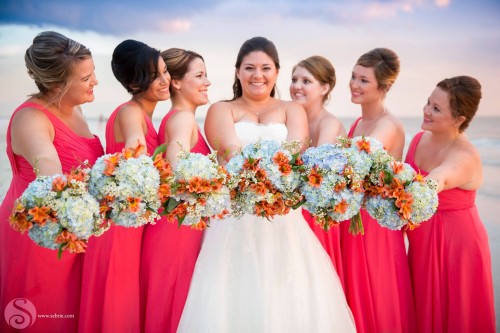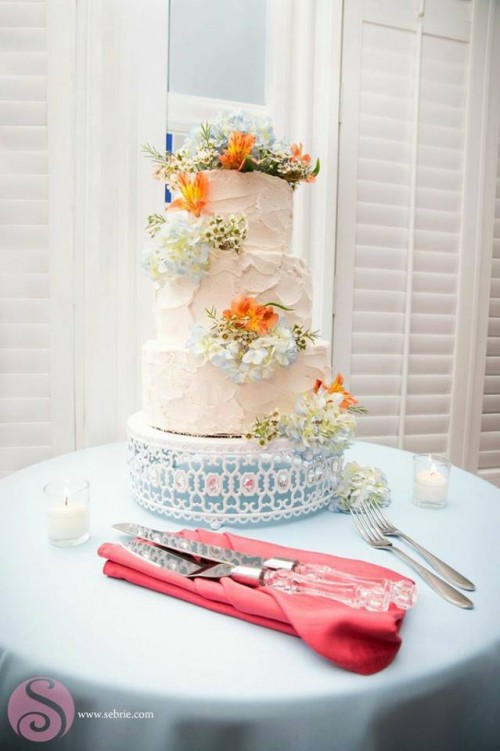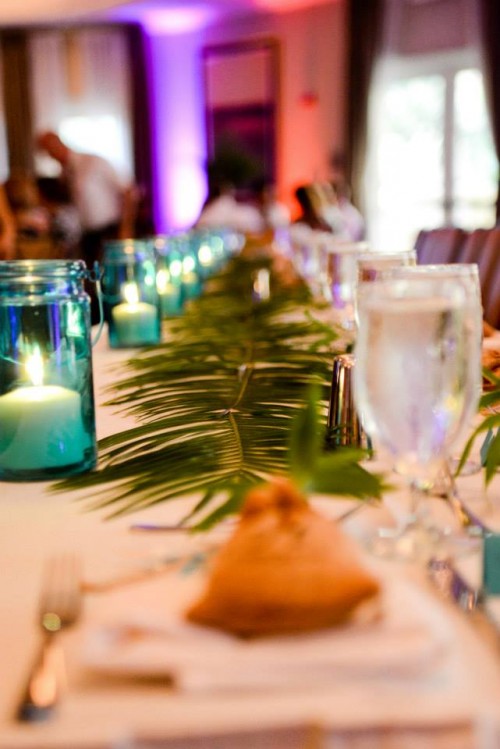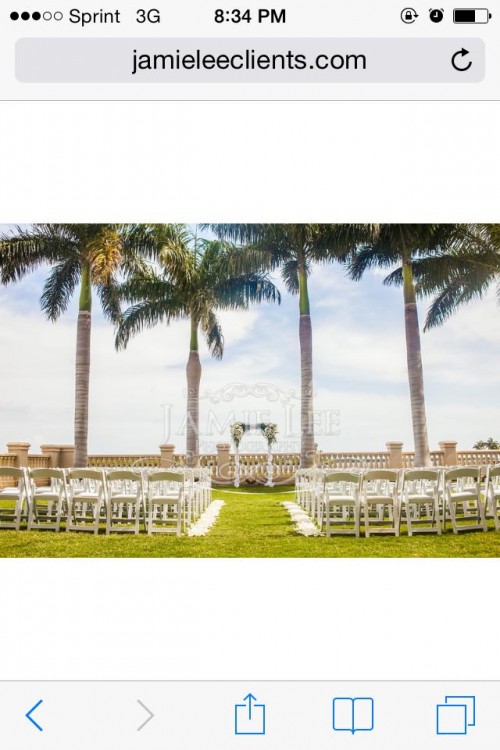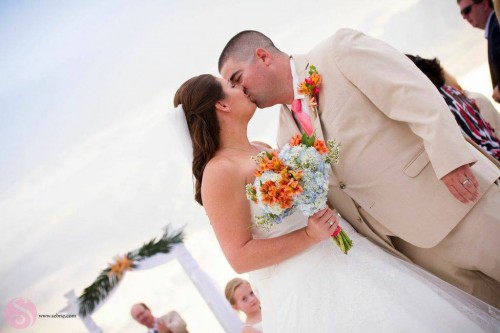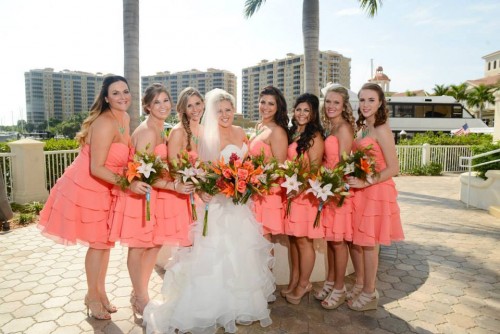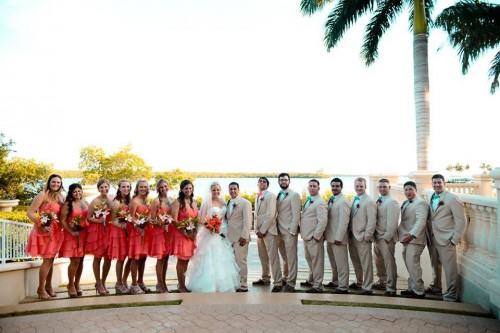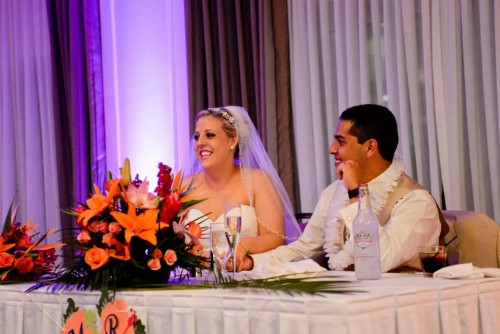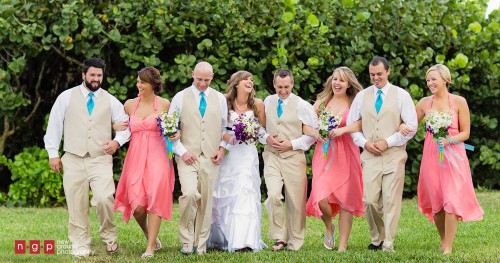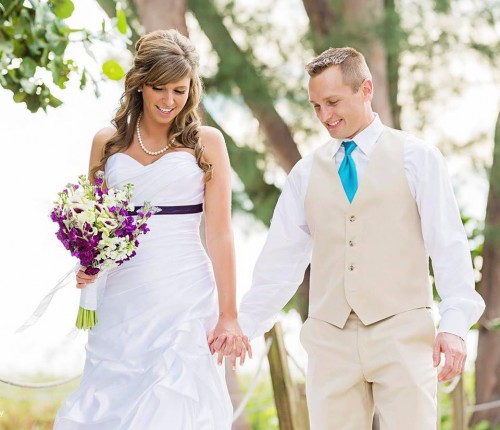 We love our weddings. The bridal parties are always so pleased with our finished product!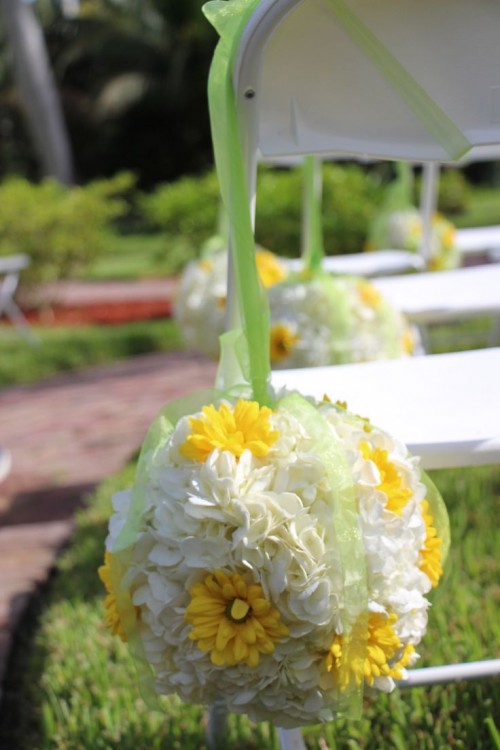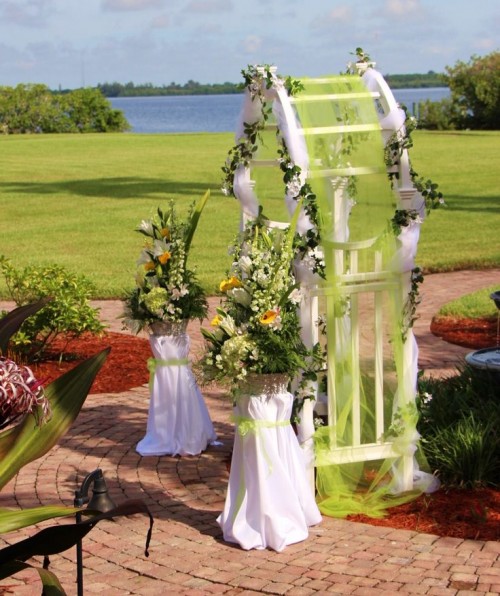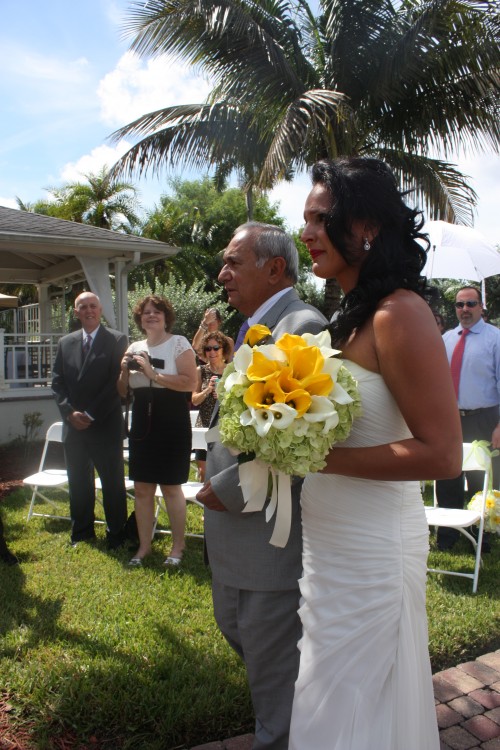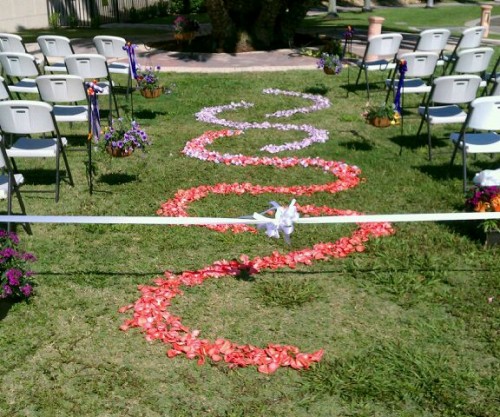 Or very lavish!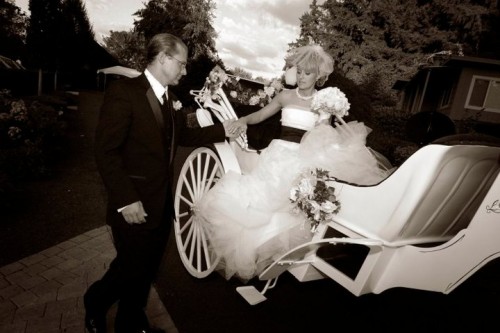 We take special care to ensure the bouquets and on-site floral décor reflect your individual style and budget… whether you prefer timeless tradition or a sleek contemporary look we have experience in it all.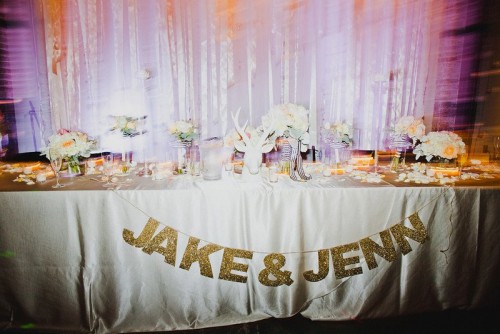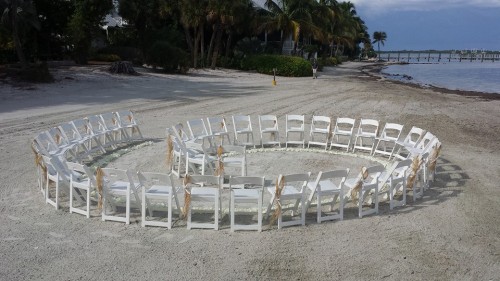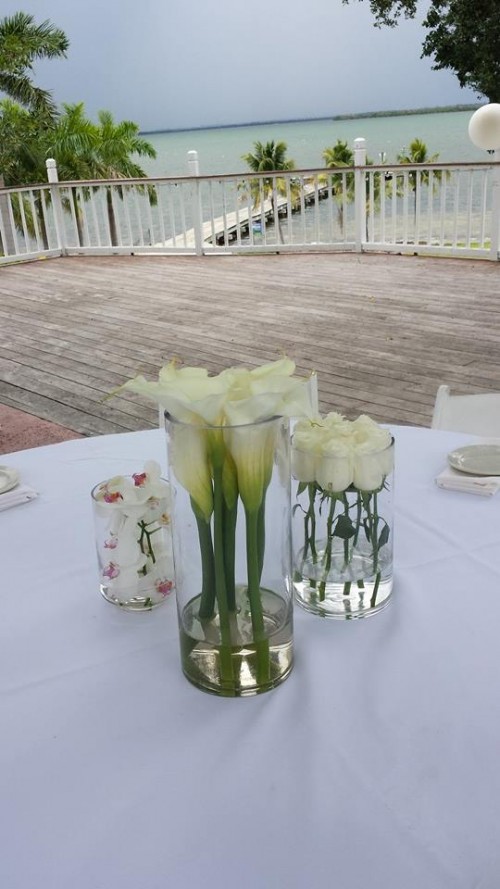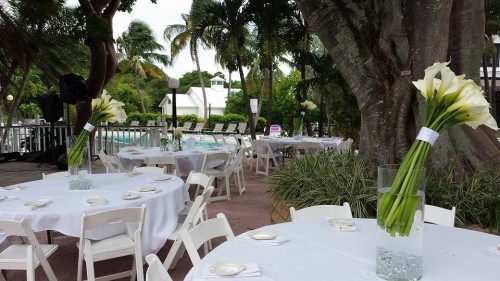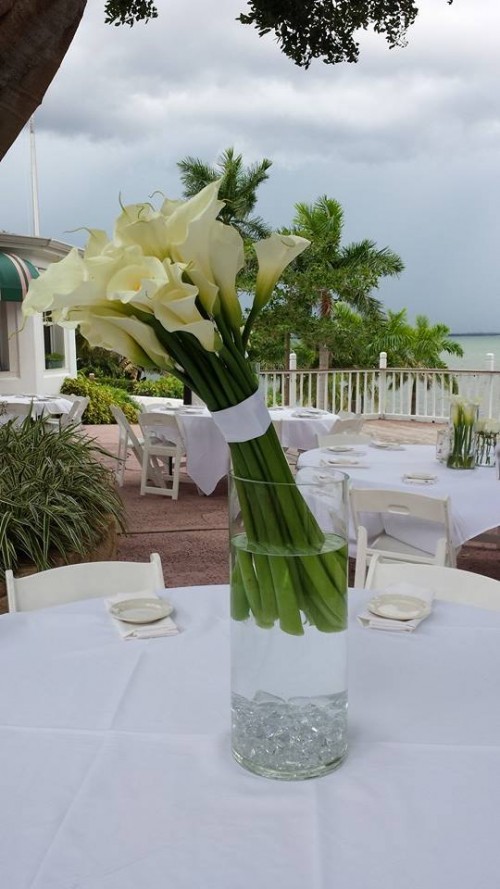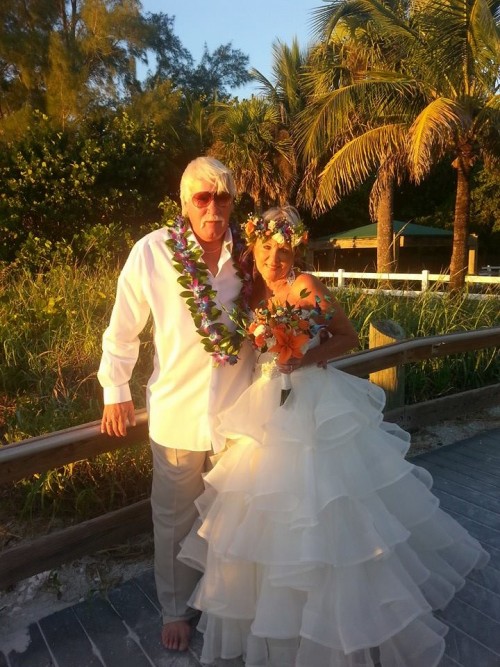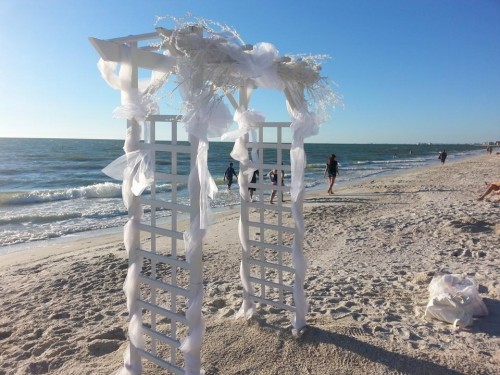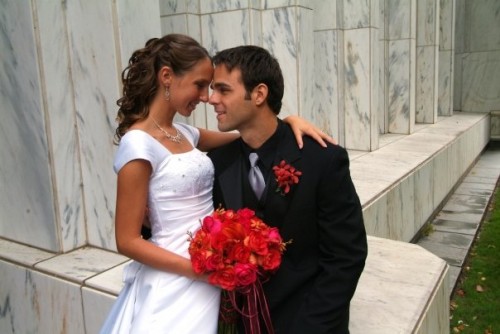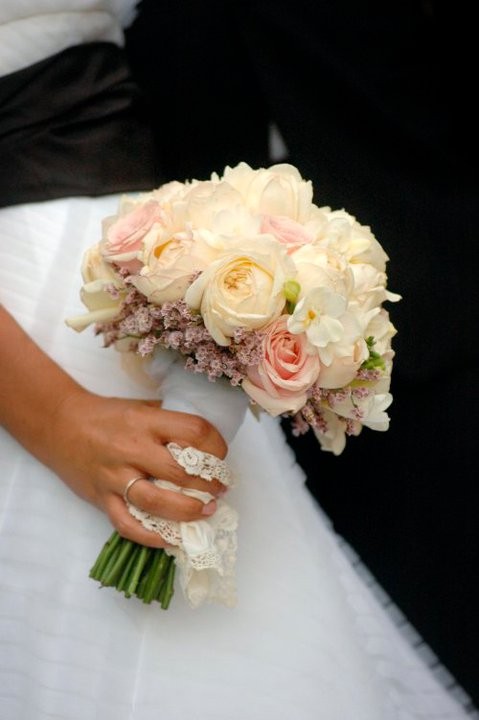 Beautiful bouquets and beautiful bridal parties.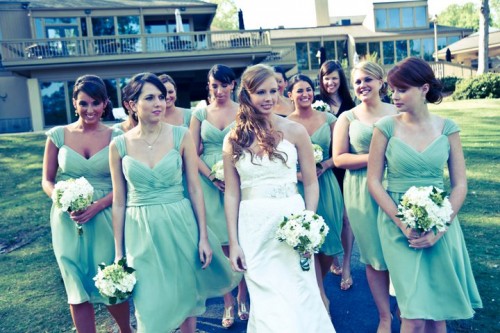 We can create a personalized look by adding embellishments to your bouquet and bouquet handle with sparkling touches or accents like pearls, berries, butterflies, decorative colored wire, rhinestones, ribbon, tulle, lace, feathers and almost anything else.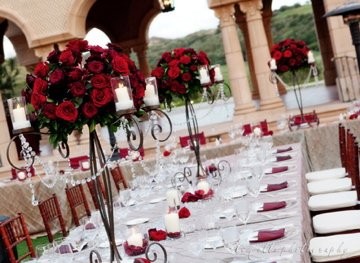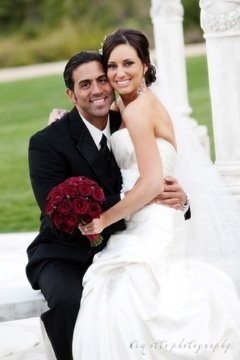 We will love to make all your special days, extra special. We are proud to say we have been planning weddings since 1998 and there isnt anything we can not do here at Enchanted Florist of Cape Coral!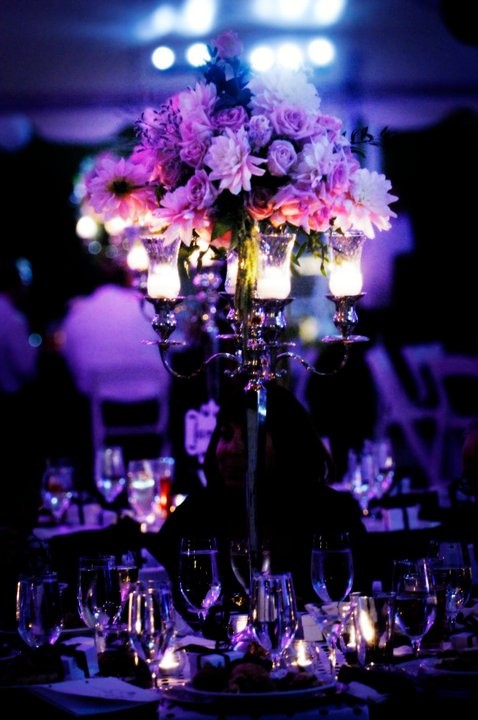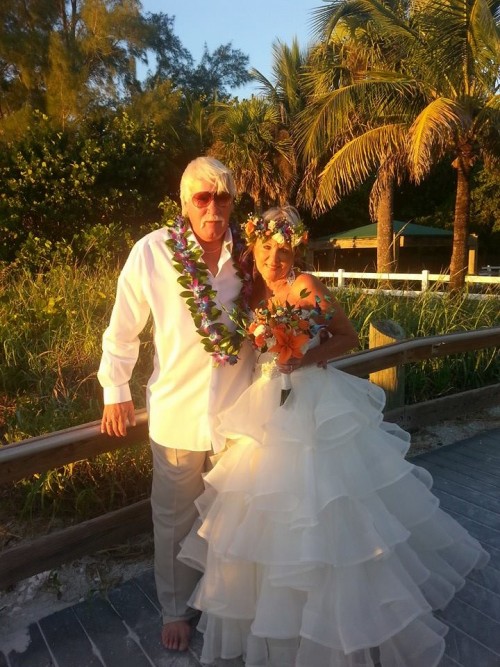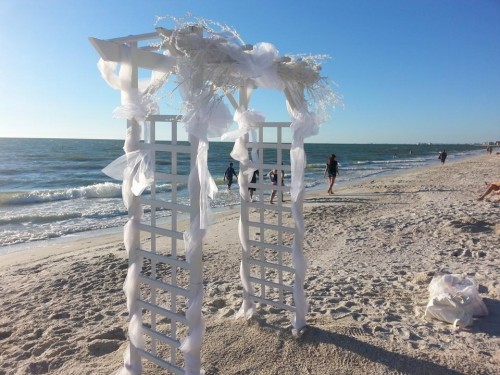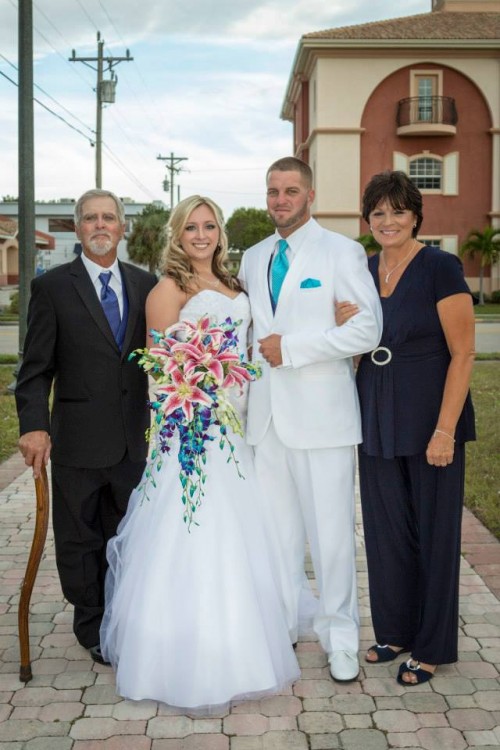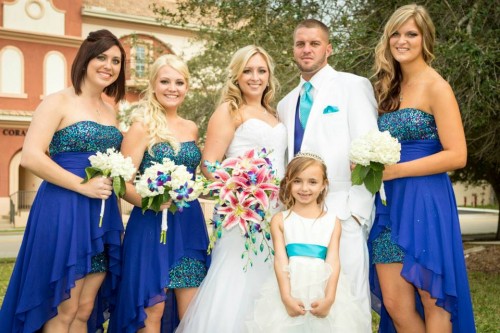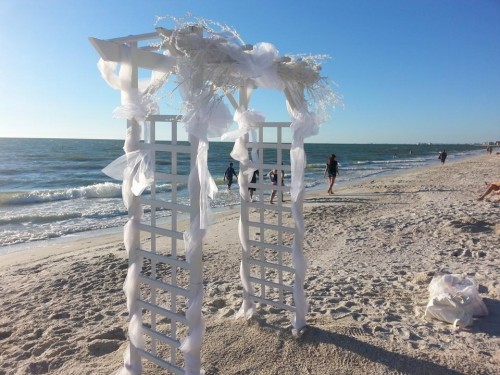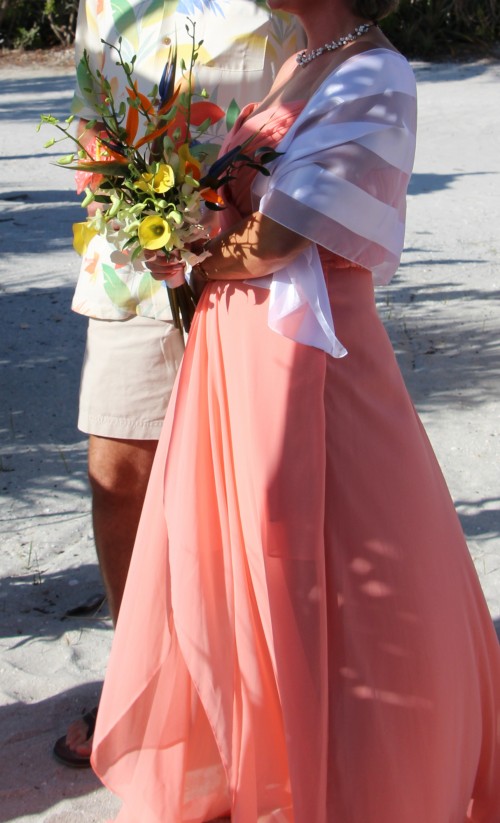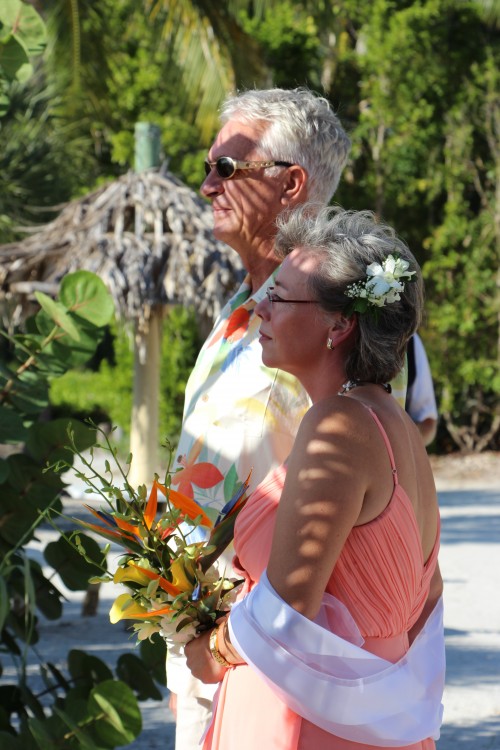 Wedding Casa Ybel Sanibel Island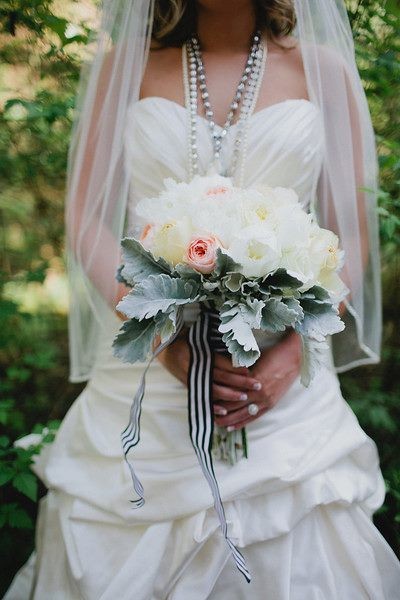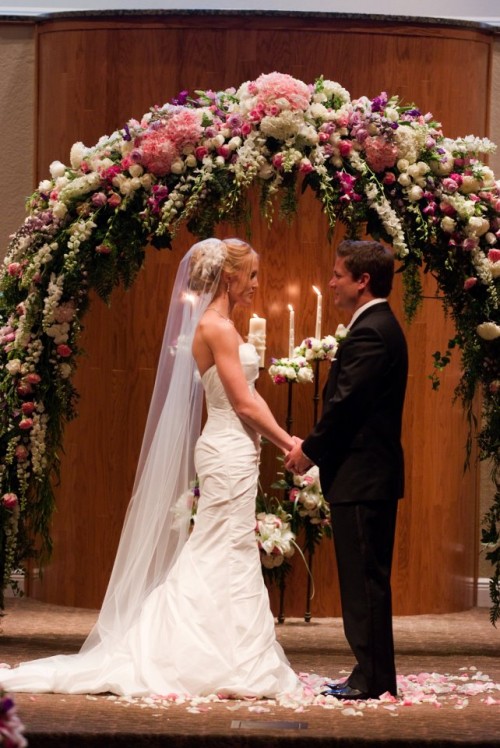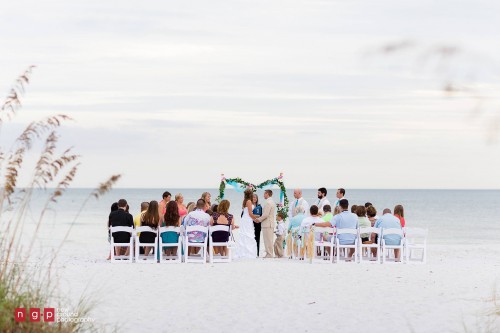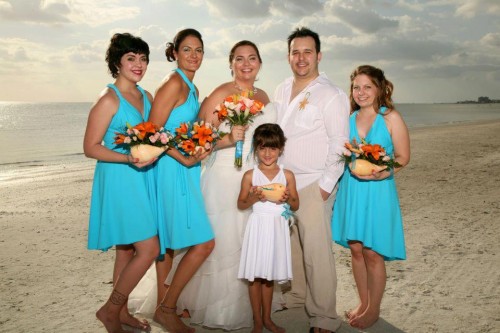 Formal or casual... Small gathering or social event of the year... It's sure to be truly magical with flowers and decor by ENCHANTED FLORIST OF CAPE CORAL. Call today! You can also go to PINTREST and check out wedding photos from a few passed weddings we organized here in Cape Coral, Sanibel Beach all the way to Portland Oregon!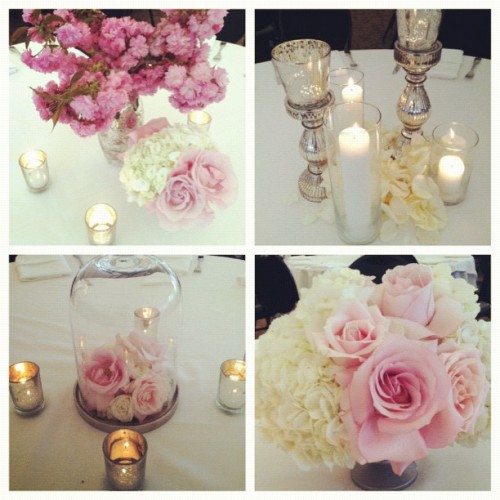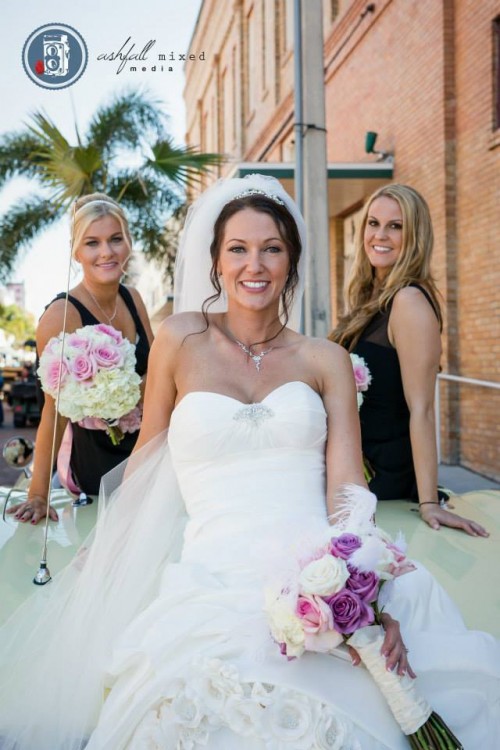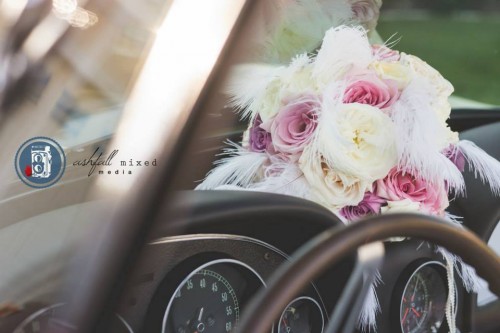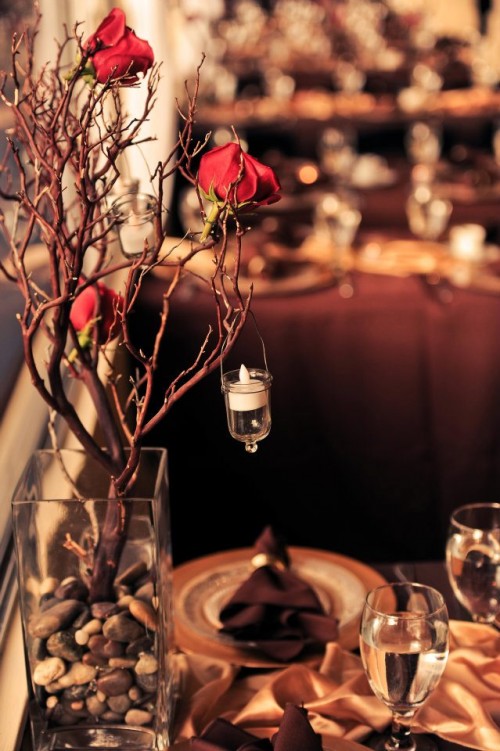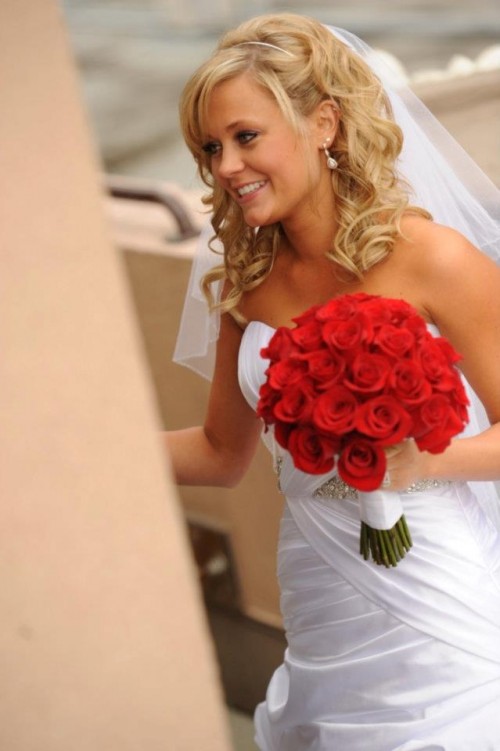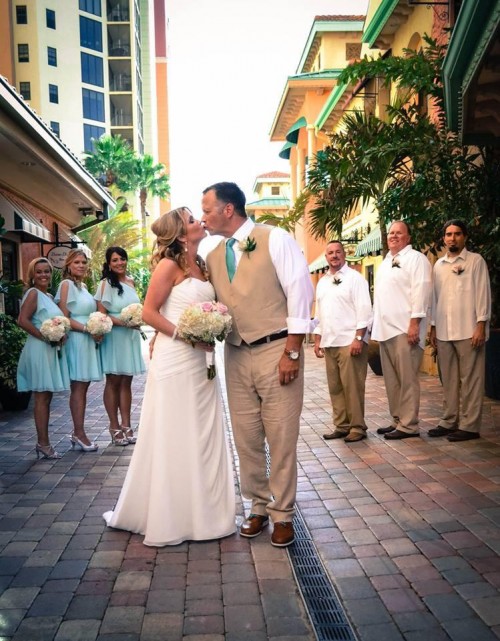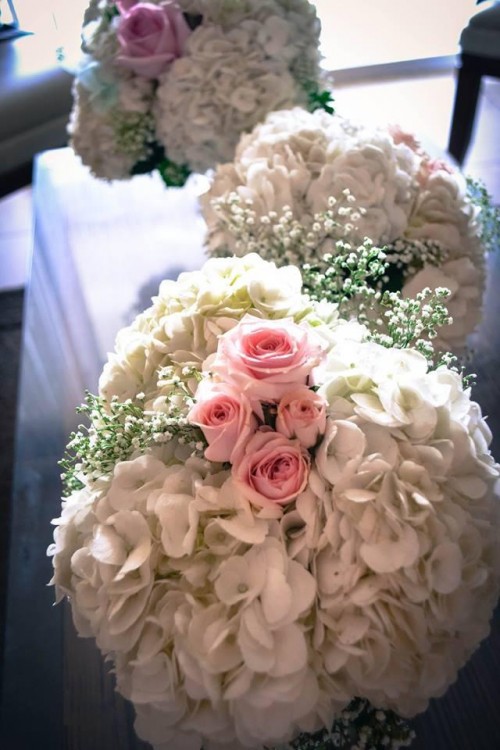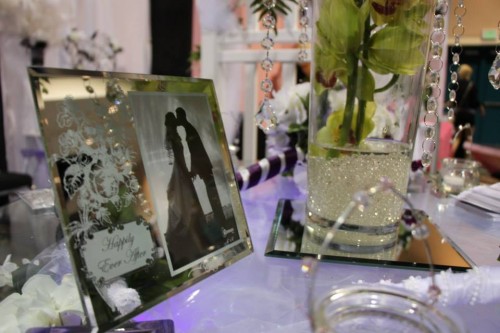 Just as important as choosing the right wedding dress is choosing the right florist and ENCHANTED FLORIST OF CAPE CORAL has the best customer service, designers and owners around! Our shop is located at 1616 Cape Coral Parkway W, Suite 114 in Cape Coral, FL. We are located in the Camelot Isles Shopping Center at the corner of Chiquita & Cape Coral Parkway. Call us in advance at 239-540-3353 to schedule a consultation with Annie and Linda. We can help you start planning your dream wedding or your next successful event.